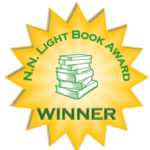 When the Angel of Death needs a weekend off, she brings an eager gargoyle named Errat to life and makes him a substitute.
Zosia has plans to free herself of the voices in her head, and Halloween is the perfect night for spirits and new beginnings.
Is Zosia's favorite gargoyle becoming human a good sign or a deadly omen? And will either one of them still be alive the morning after they go too far?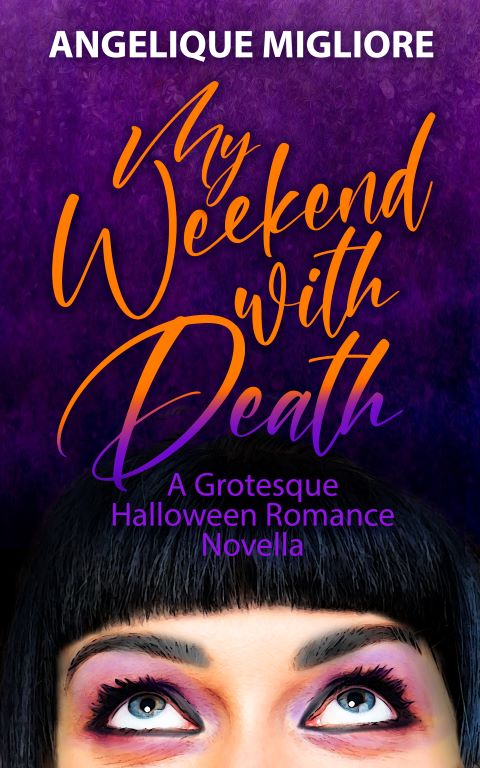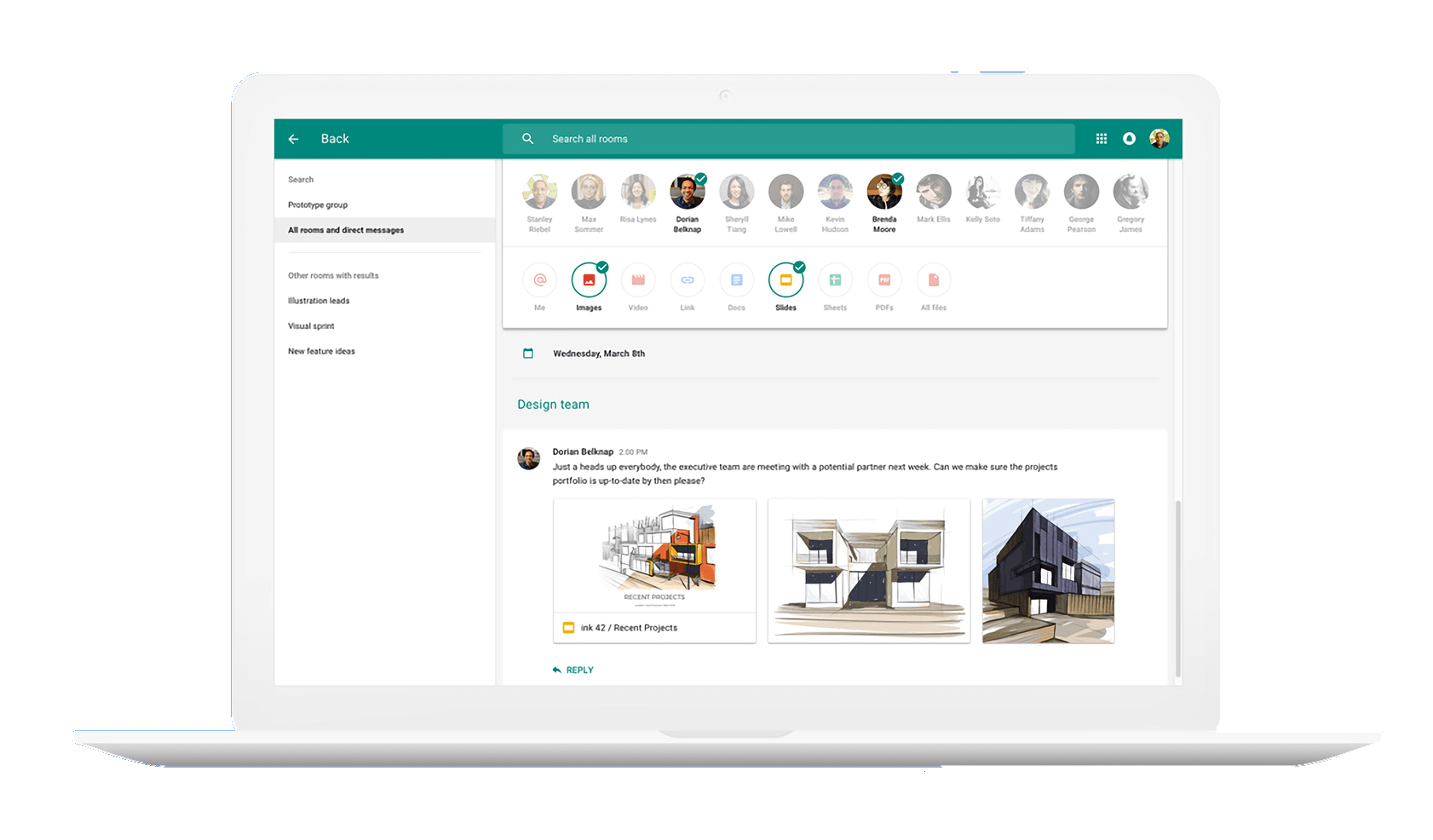 Would your book club like to chat with a Romance Author?
Angelique is available as a virtual guest via your favorite chat site.
Email her today!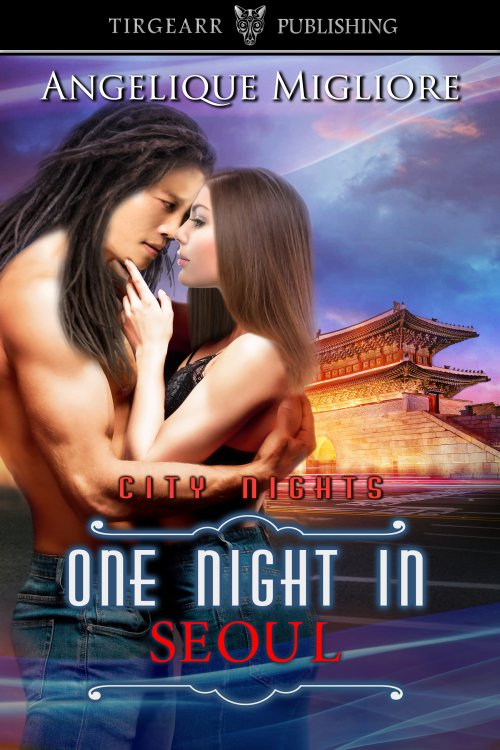 US close-protection agent Stormy Smith is assigned to protect white-hat hacker, Jordan Black, who happens to be her former lover. His arrival into Seoul, South Korea rather than Tokyo, Japan angered him, but when he finds someone has taken out a hit on him and Stormy is tasked with his protection, a power struggle ensues. Will they learn to work together? One more time. For old time's sake.
Mari Fuentes is running her first 5K race—dreaming about the grant she hopes to win for her next documentary—when she discovers Convivio "Viv" Ricco—former ordnance soldier, wounded warrior with deadly Italian sex appeal, and notorious smartass—is keeping up with her. Finishing the race together is just the start to her day.
Viv is new to the Tampa area, and even though he's hotter than the sand on a Florida beach in August and doesn't need any distractions, Mari agrees to spend the day with him to show him around.
Viv thinks Mari is the most determined woman he's ever met. But even as her passion bubbles to the surface, he can't convince her to stay with him. She has an exclusive community event to attend that he isn't allowed to attend. Nevertheless, Viv embarks on a new mission to become the most import celebrity Tampa has ever embraced.
If Viv can't steal Mari away for one night, how will he ever steal her heart?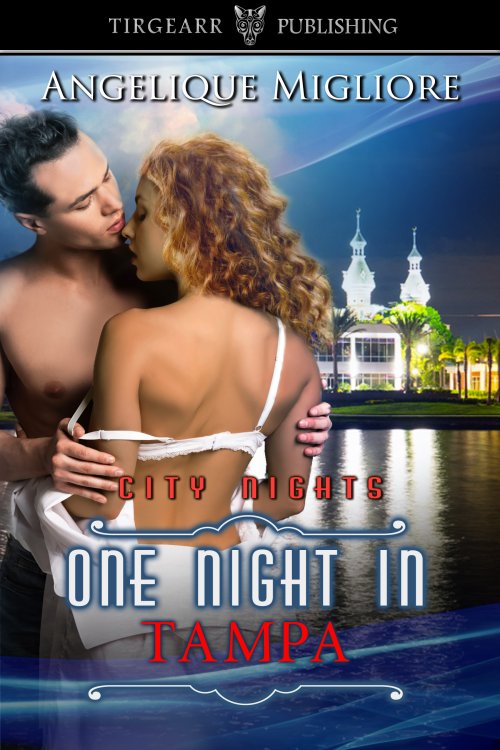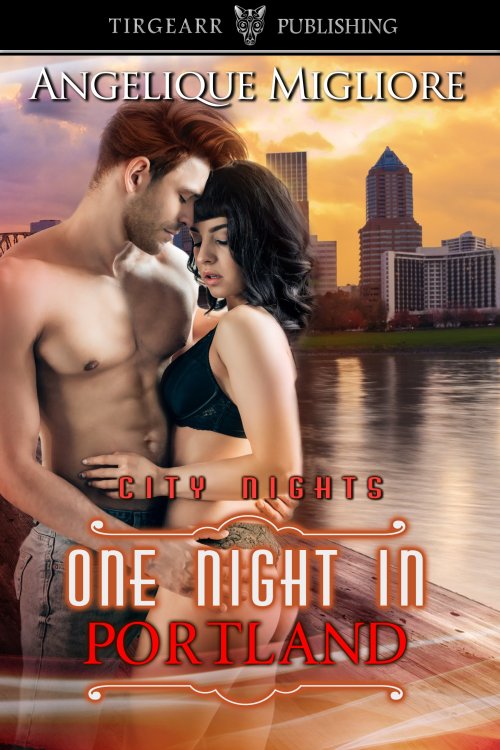 Army Captain and surgeon, Finn O'Grady, returns from a field training exercise exhausted and defeated; two soldiers were injured in an accident and one didn't make it home.
Quilt artist, Lee-Lee Song, storms out of a date with yet another good Asian boy her parents have set up only to run smack into Finn.
Their worlds—which could not be further apart—collide on a street corner in downtown Portland, and neither is in a hurry to return to their own realities. Finn craves the distraction of Lee-Lee's creative and colorful world. Lee-Lee wants a man who is one hundred eighty degrees away from her parents' choices.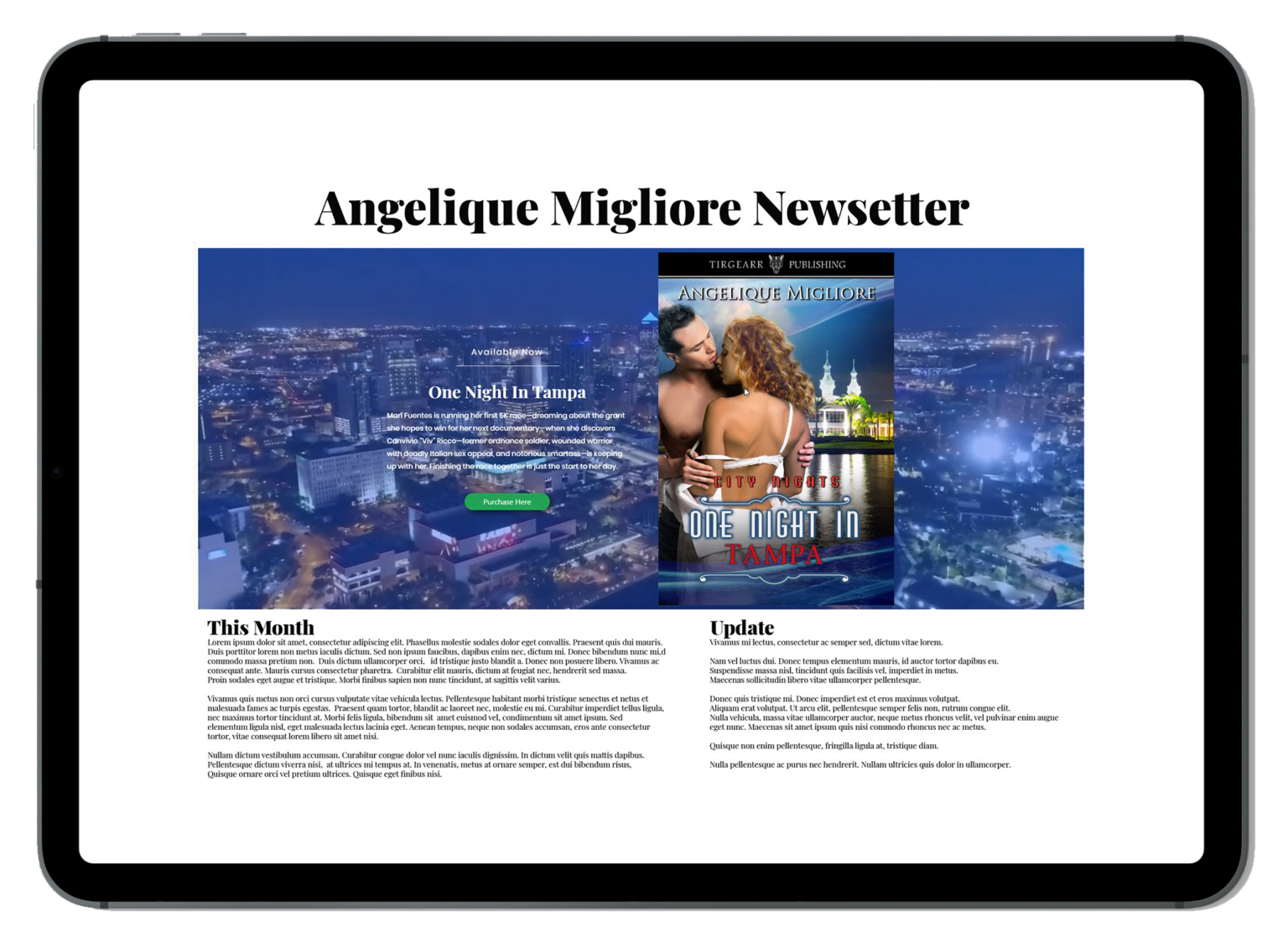 Would you like the inside scoop about stories and characters?
Do you like being the first to know?
Then subscribe to receive Angelique's newsletter (about one per month), keep up with the latest news, releases, and exclusive subscriber-only giveaways!

Please note: Your email will not be shared with anyone, and it will only be used for Angelique's newletter.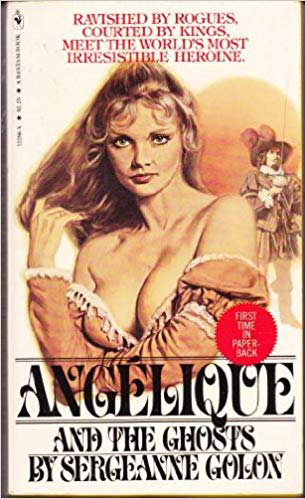 This book cover is from a series of romances by the husband and wife writing team SergeAnne Golon (Serge and Anne). Angelique's mother was reading this series while pregnant with Angelique, hence the namesake.
Get To Know Angelique Through Her Interviews & Writings
Laura Mae: Any songs or type of music you need to listen to when you write?
Angelique:
While I'm plotting, I put together a playlist for every novel or novella that I write (and I publish them to 
Spotify 
for my readers when the book goes under contract). I will listen to the playlist before I begin to write, but then while writing I move to music without lyrics. Sometimes it's meditative music; sometimes it's karaoke versions of songs that embody the mood of the scene.
"The end goal of the game is to fulfill some version of your "Destinies" which are dealt to you in the beginning. To be clear, the Destiny you decide to focus on will determine if you are playing cooperatively or competitively. You and your partner may or may not be focusing on the same Destiny; you do not share them. Let that sink in a moment."