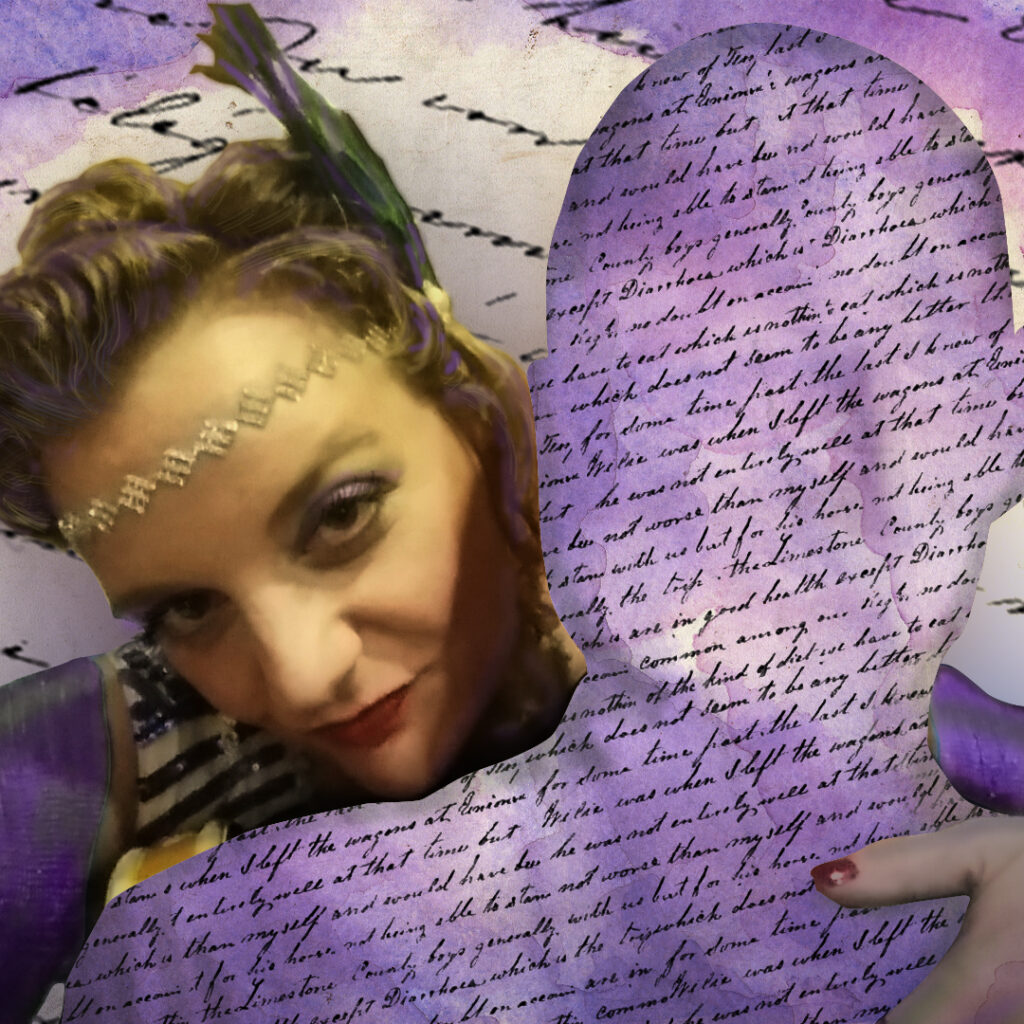 Thanks for stopping by.
Angelique writes stories of Universal Love and Timeless Romance. Her romances vary in sub-genre from Contemporary, Mythological Fantasy, and SciFi.
From her earliest memories, Angelique is a byproduct of PBS's BIG BLUE MARBLE show. There, she learned to explore and to love cultures, religions, cuisines, and linguistics from around the globe. She also learned that people everywhere deserve respect and dignity.
Yes, she still has her pen pal from that show.
Not long after, Angelique wrote, performed, and recorded ridiculously caddy commercials with her best friend from grade school. Born a creative soul, she enjoys the many ways her artistic nature bubbles to the surface: writing, quilts, jewelry, cooking, and baking, etc.
While in her third year of French at high school, Angelique was forced to journal every day. Never a lover of her own personal diaries, she rewrote Romeo and Juliet in French. Except that Romeo was a duck-billed platypus, and Juliet was a strawberry. It was a doomed, albeit deliciously sweet relationship from the start.
Ever the optimist, Angelique believes the best is yet to come, sharing a meal is the quickest route to peace, and love conquers all. We are all far more alike than we are different.
Although she was born and raised in the paradise that is the Emerald Coast, not traveling has never been an option for Angelique. It's a small world, after all, and we have but a limited amount of time on this beautiful planet of ours to experience it firsthand.
Religion and Linguistics are her first true loves, but she also adores rugby. And champagne. With fresh raspberries, if you please. She also has an ugly shoe fetish, but we don't talk about that.
Kissing is her favorite pastime.
Find her on the net here: https://linktr.ee/angelique.migliore