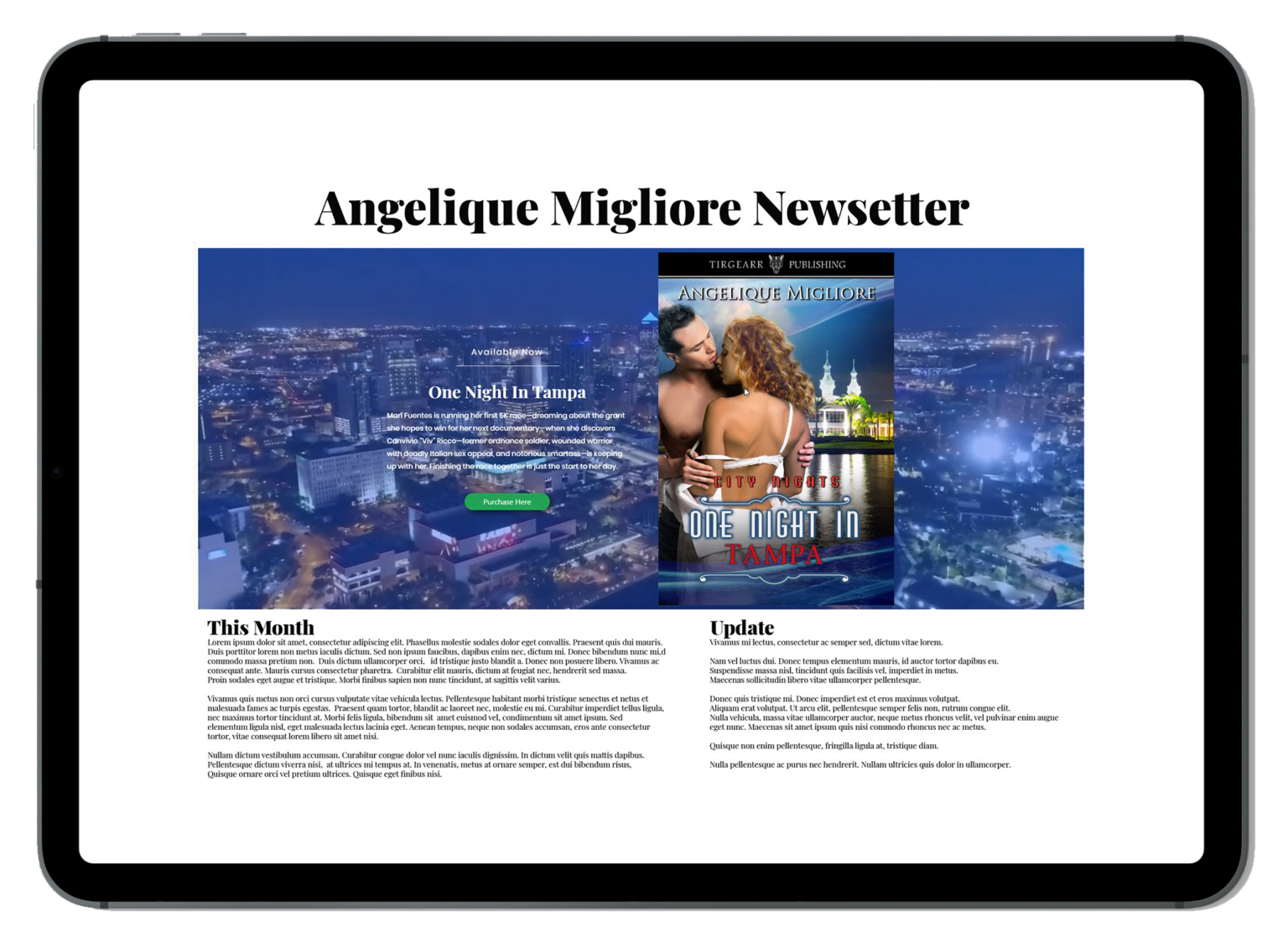 Would you like the inside scoop about stories and characters?
Do you like being the first to know?
Then subscribe to receive Angelique's newsletter (about one per month), keep up with the latest news, releases, and exclusive subscriber-only giveaways!
Please note: Your email will not be shared with anyone, and it will only be used for Angelique's newletter.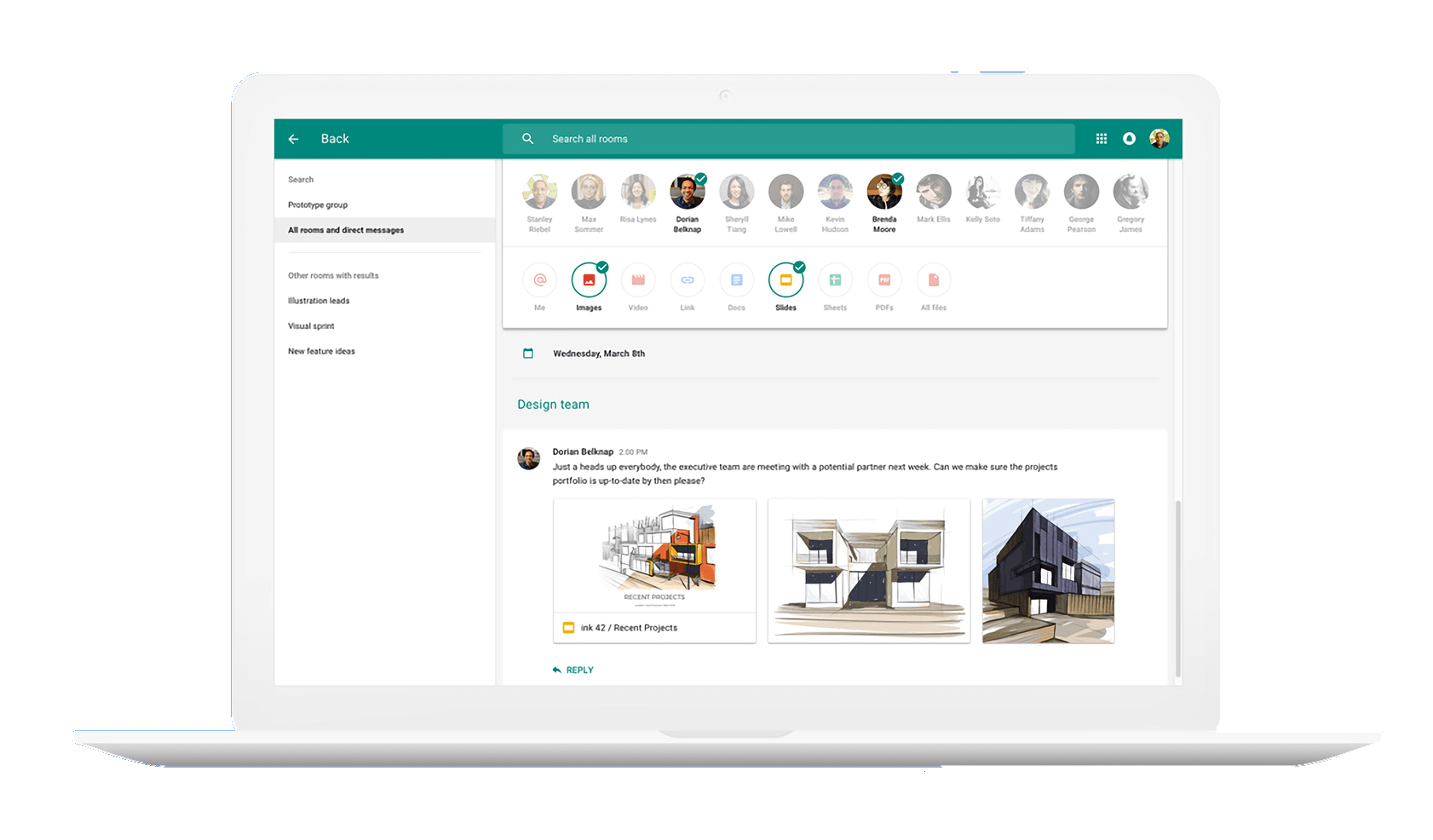 Would your book club like to chat with a Romance Author?
Angelique is available as a virtual guest via your favorite chat site.
Email her today!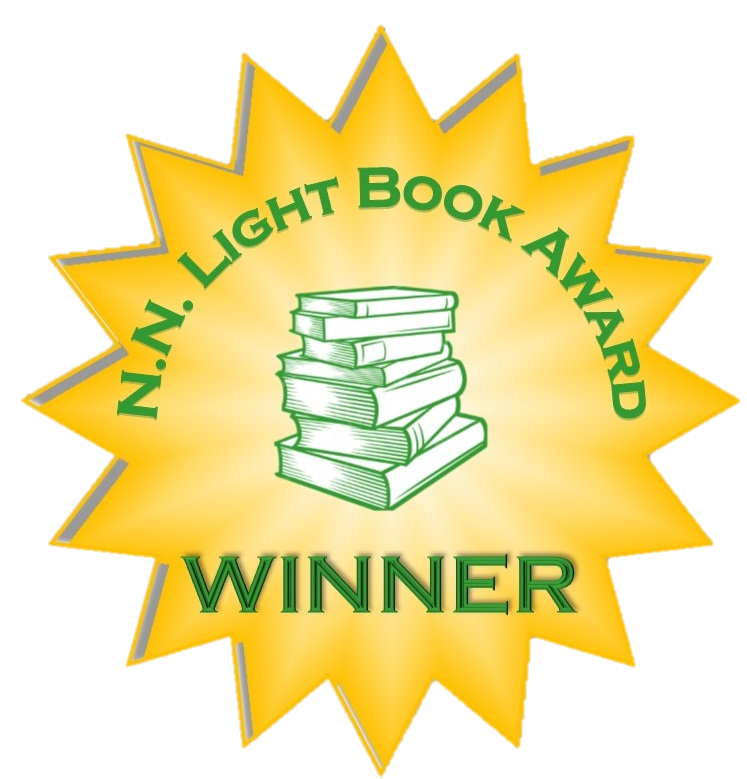 2023 N.N. Light Book Award Winner
The author has a flair for writing paranormal romance with the right balance of paranormal and romance. If you enjoy monster romance or even Halloween romance, read this book. Five spooky stars.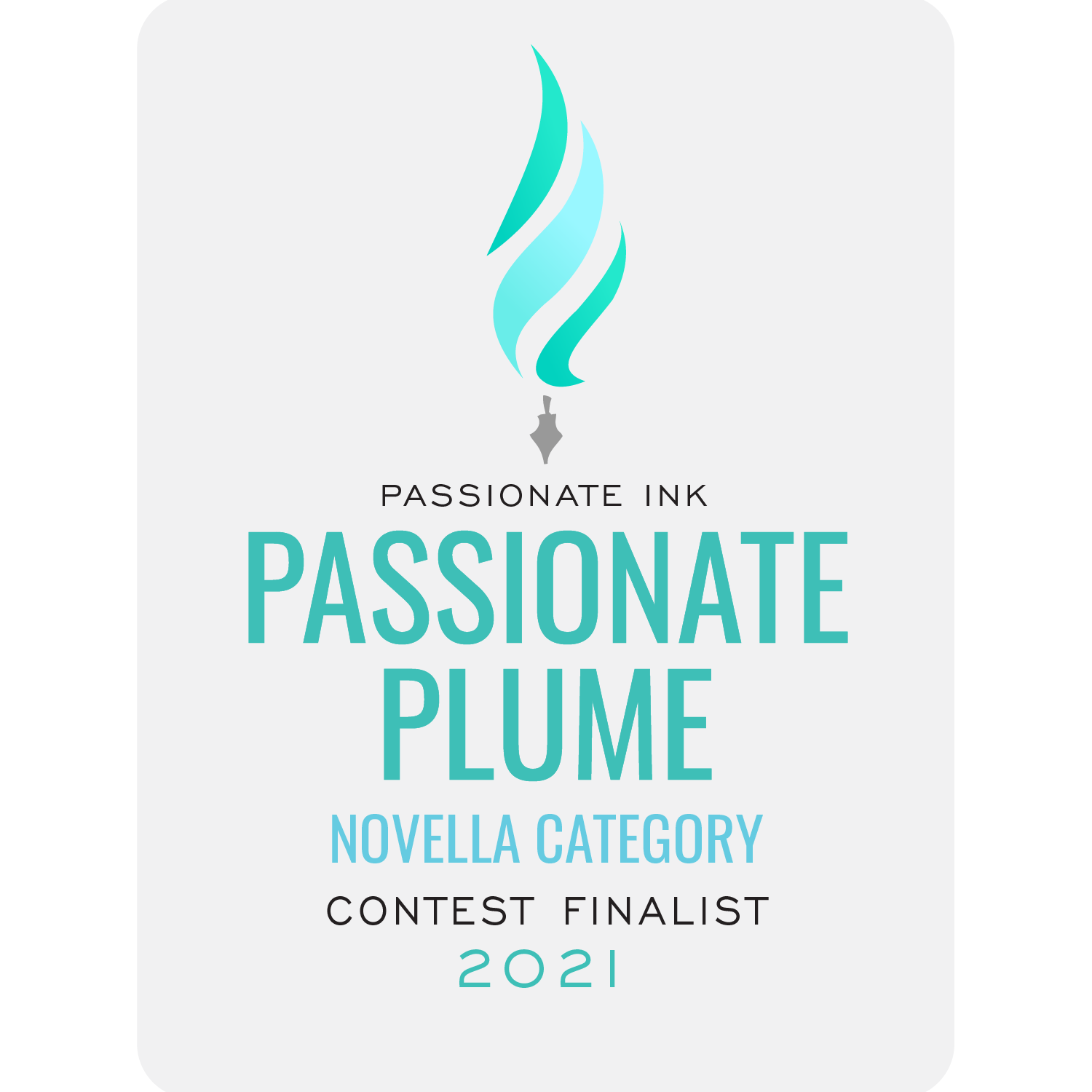 2021 Passionate Plume Finalist
Congratulations to Lee-Lee and Finn of ONE NIGHT IN PORTLAND for finaling in the Novella Category of the 2021 Passionate Plume Contest given by Passionate Ink!
We knew they would love you, too.

Review Excerpt
One Night In Seoul
The opening chapters … give us plenty of idea what's at stake. And they do so in exuberant fashion, too; Stormy's narrative in particular (One Night in Seoul is told in shifting first-person perspectives, a kind of split-personality storytelling which sits very appropriately indeed alongside the themes of making and unmaking identity) begins with a barrage of figurative language, mixing in great palmfuls of metaphor reminiscent of Raymond Chandler

Review Excerpt
One Night In Tampa
This is the first book I've read by Angelique Migliore but hopefully it will not be the last. She writes a quick, fun and deliciously sexy read with characters that feel authentic and all but jump off the page.