Tina Holland: Tell us a little about yourself and your background?
Angelique: Religions and Linguistics are my first true loves. I hold degrees in Hospitality and Religious Studies, but food and cooking for others is my love language.
February 11, 2021
Isoellen: …Tell me about what you write…
Angelique: I [only write about] cities I have lived in, and that I know well, and love.  I love Portland Oregon.  I love Tampa.  I'm actually a native Floridian.  I love Seoul.  I used to be a Korean linguist, and I lived over there…"
August 5, 2020
Dave: What else are you working on? Do you have anything else coming out soon or planned?
Angelique: I have recently finished my third novella for Tirgearr's City Nights Series, and although they were an incredible amount of fun to write, I'm switching gears now.
August 4, 2020
Becky: [The City Nights Series] sound like they are fun.
Angelique: They are.  The stipulations put on us as writers is the whole story has to happen within a 12-24 hour time frame, and it has to feature the city as much as the relationship.
March 23, 2020
Dellani: Is there something in your life that influences your writing?
Angelique: Once upon a time, on PBS, there used to be this show called "The Big Blue Marble"… It was all about taking you to different cultures around the world, and teaching you how other people lived…  Religion and linguistics became my first true love, and i credit PBS and "The Big Blue Marble" with that… 
February 26, 2020
Laura Mae: 
Any songs or type of music you need to listen to when you write?
Angelique: 
While I'm plotting, I put together a playlist for every novel or novella that I write (and I publish them to 
Spotify 
for my readers when the book goes under contract). I will listen to the playlist before I begin to write, but then while writing I move to music without lyrics. Sometimes it's meditative music; sometimes it's karaoke versions of songs that embody the mood of the scene.
February 14, 2020
"I believe I have found my place in the world as a Romance author. I have more Romances planned in Fantasy, Science Fiction, and Contemporary (in various heat levels), and I truly can't imagine doing anything else."
November 22, 2019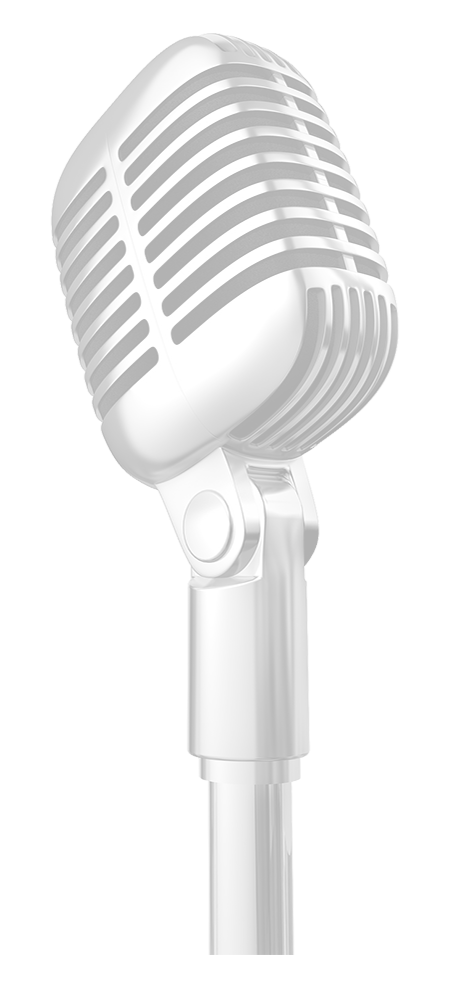 "This game is cerebral. There is no board to traverse; there are no pieces to move about. You are given a few tools, but the most helpful tool is your very own brain. Is there anything more delicious than a date who is also clever?"


by Angelique Migliore
"Escape into this gorgeous stained-glass, art-filled world (illustrated by Miguel Coimbra)…"
by Angelique Migliore
"The end goal of the game is to fulfill some version of your "Destinies" which are dealt to you in the beginning. To be clear, the Destiny you decide to focus on will determine if you are playing cooperatively or competitively. You and your partner may or may not be focusing on the same Destiny; you do not share them. Let that sink in a moment."
by Angelique Migliore
"I recently discovered "Parks" by Keymaster Games. In addition to being a beautiful and brilliant board game, a donation is made to the US National Park Service for every game purchased. What's not to love?"
~ 
Parks
, August 23, 2019 ~
by Angelique Migliore
Maya: 
What comes first, the plot or the characters?
Angelique: 
…When I write Romance, it's the characters because they are character-driven stories..
August 9, 2019
Fiona: 
Is there a message in your novel that you want readers to grasp?
Angelique: 
From "One Night in Portland" the message would be to push the boundaries you put on yourself. Step out of your comfort zone, and see what's on the other side.
July 10, 2019
Caleb: 
Do you have any specific dreams for your stories? Is it your goal to make them into watchable content? Maybe you would love to see a comic or graphic novel made?
Angelique: 
My dream is for my stories to move people emotionally. I want my characters to come to life. I would love to see my books as graphic novels. Maybe movies.
March 12, 2019